and what you should be teaching them:
1. You are loved regardless of your mistakes, looks, weight, success or abilities.
2. God made you on purpose for a purpose. And that purpose is good.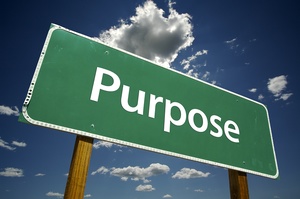 3. God is truth, he cannot lie and we can hope in him.
4. How to drive a manual transmission.